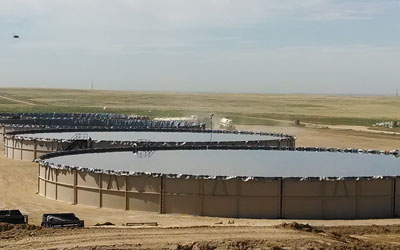 Our unique, patent-pending design allows for the addition or removal of panels to increase or decrease the tank capacity.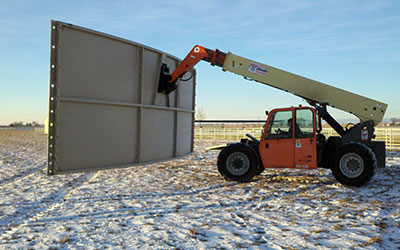 Our panels are designed to allow us to set our tanks with a telehandler and reduces set time (4-6 hours).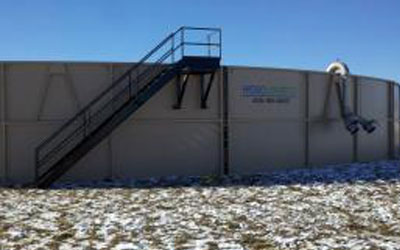 Our fill and suction lines are stainless steel for durability and designed for efficient water flow and minimal residual water.